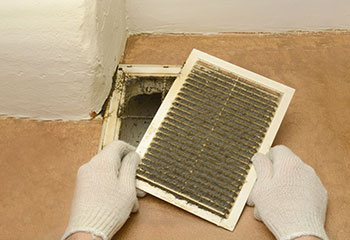 Vent Cleaning
Customer Issue: Exhaust vent with accumulations.
Our Solution: Our work started with examining the vent to determine its design specifics and the thickness of the buildup. Then we chose the best tool for the job and removed the buildups carefully. The final step involved making adjustments to guarantee even better performance.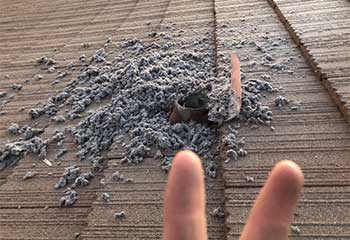 Air Duct Cleaning
Customer Issue: HVAC air ducts filled with dust and pollen.
Our Solution: After a close check, we cleaned al air ducts, removing the dust and pollen with the use of advanced equipment. The ductwork was intricate, and this involved extra skill on our part, but we completed the work within the set time.
Kitchen Exhaust Hood Cleaning
Customer Issue: Grease built up inside the vent hood.
Our Solution: We removed the grease from the vent with the latest equipment, ensuring there was no trace of it left. Our check showed other issues and we solved them too. We cleaned the motor bearings and the air filter.